IN FOCUS: GLOBAL WARMING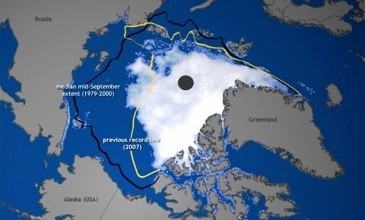 2012 One of the 10 Warmest Years on Record Globally
Worldwide, 2012 was among the 10 warmest years on record according to the 2012 State of the Climate report released by the American Meteorological Society (AMS). The peer-reviewed report was compiled by 384 scientists from 52 countries. It provides a detailed update on global climate indicators, notable weather events, and other data collected by environmental monitoring stations and instruments on land, sea, ice and sky.

Conditions in the Arctic were a major story of 2012, with the region experiencing unprecedented change and breaking several records. Sea ice shrank to its smallest "summer minimum" extent since satellite records began 34 years ago. In addition, more than 97 percent of the Greenland ice sheet showed some form of melt during the summer, four times greater than the 1981-2010 average melt extent. Read more...


Environmental Concerns

Case Studies / Reports

Survey Report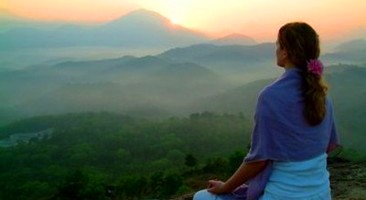 TERI Releases National Environment Survey 2013 for Indian Cities
The Energy and Resources Institute (TERI), New Delhi, released the results of National Environment Survey 2013 for six cities in India - Bengaluru, Chennai, Delhi, Hyderabad, Kolkata and Mumbai.

This survey report highlights some of the key findings on the different environment domains such as overall environment, air quality, water quality, waste and waste management, climate change and green cover. It is aimed to gauge people's perception, behaviour, awareness and opinions pertaining to various environmental issues and overall environmental changes in the past five years. Read More...


Way Forward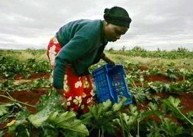 How Africa Can Transform Land Tenure, Revolutionize Agriculture & End Poverty
According to a new World Bank report, "Securing Africa's Land for Shared Prosperity", African countries and their communities could effectively end 'land grabs', grow significantly more food across the region, and transform their development prospects if they can modernize the complex governance procedures that govern land ownership and management over the next decade. Africa has the highest poverty rate in the world with 47.5% of the population living below US$1.25 a day. Read more...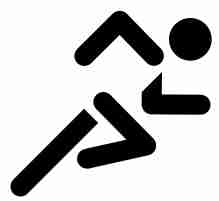 Running Strong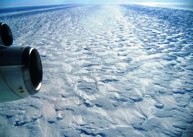 Huge Iceberg Breaks Away from Pine Island Glacier in Antarctic
On July 8, a huge area of the ice shelf broke away from the Pine Island Glacier, the longest and fastest flowing glacier in the Antarctic, and is now floating in the Amundsen Sea in the form of a very large iceberg, measuring 720 sq.km. and almost as large as the city of Hamburg. Scientists from NASA discovered the first crack in the glacier tongue on 14 October 2011 when flying over the area. At that time, it was some 24 kilometres long and 50 metres wide. Read more...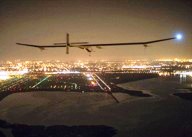 Prototype Plane Completes Solar-Powered Flight across USA
Solar Impulse, the solar-powered airplane of Swiss pioneers Bertrand Piccard and André Borschberg successfully landed at New York's John F. Kennedy International Airport on July 6 setting a new milestone in the history of aviation. For the first time, a plane capable of flying day and night powered exclusively by solar energy has crossed the USA from the West to the East Coasts without using a single drop of fuel. Read more...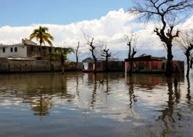 Climate Change, Water Shortages, Biodiversity Loss to Impact Global Business
The future of the private sector will increasingly hinge on the ability of businesses to adapt to the world's rapidly changing environment, and to develop goods and services that can reduce the impacts of climate change, water scarcity, emissions of harmful chemicals, and other environmental concerns, finds the new Global Environment Outlook (GEO-5) for Business report, launched by UNEP. Read More...